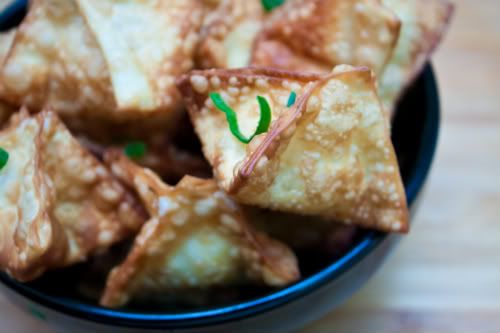 i know i haven't posted in almost two months... again. the past two months had been very busy. i have been shuffling back and forth between my house and shawn's this semester and that made hard for me to set up and take pictures of my cooking (mis)adventures. as i have said, it's been a very busy couple of months but i have been cooking a lot and testing out recipes. afterall, i gotta eat!
last night, shawn said he wanted wonton soup and with it, he wanted cream cheese wontons. since, he was sick, i gotta do it (well, i was craving it too actually). so i went to the store and bought stuff for dinner and some more to make desserts this week.
when i came back from the store, i had 15 pounds of flour, a few boxes of cream cheese and stuff for the wonton recipes i was about to tackle. i have to tell you something, i hate deep frying. i know everything tastes so much better fried... but deep frying is a whole different category, but i just can't seem to pour that much oil into a pot. it seems like a waste because you have to dump all that oil out after cooking on it, but for this recipe, i had to make an exception.
i think the only trouble some of you will encounter will be wrapping the cheese mixture in the wontons. i am not good at explaining how to wrap it, but here are photos of the steps. i hope you can figure it out, but if not just follow the instruction at the back of the wonton wrapper package ;). i also did my wrapping differently.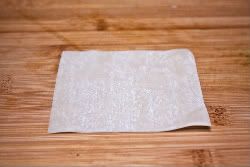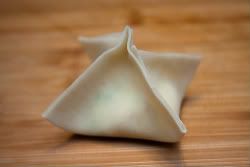 basically, i formed the wonton to form a 4-faced pyramid. also don't put too much filling or else you'll have a hard time closing the damn thing (yeah, yeah, i did it more than once).anyway, let me give you the super easy recipe now.
what you need:
vegetable oil (enough to fill your pot about 3 inches, if you have a deep fryer, that's so much better)
1 (8 oz) package of cream cheese, softened (make sure it's soft or else, you'll have a hard time mixing it)
1 cup of finely chopped crab meat (i used imitation crab meat because it's cheap and we all know that i live on a college student budget)
3 tablespoons chopped scallions (green onions)
1 teaspoon salt
1 teaspoon ground pepper
30 wonton wrappers (i used the small square wraps)
water for sealing the wonton wrappers

what to do:
heat up the oil. mix cream cheese, (imitation) crab meat, scallions, salt and pepper until combined. put a small amount, about a teaspoon in each wrapper and close it up. fry it for about a minute and a half or until golden brown. that's it! don't forget to serve it with your favorite sweet chili sauce. ;)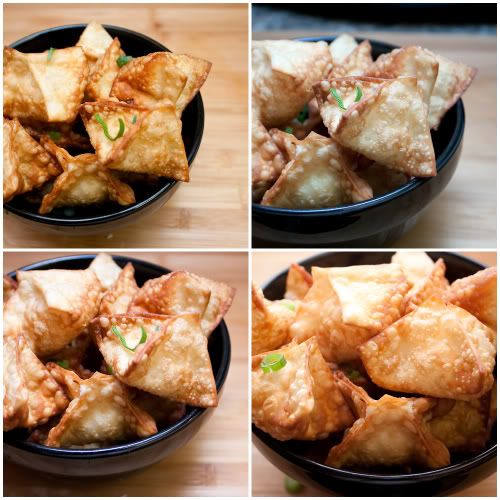 that's it! it's that easy, and i'm telling you, it was oh-so-delicious! i am planning to make it again soon. like... ummm... tonight?! yes, tonight! oh, before i forget, i have to show you a picture of our adorable baby. he's so big now :)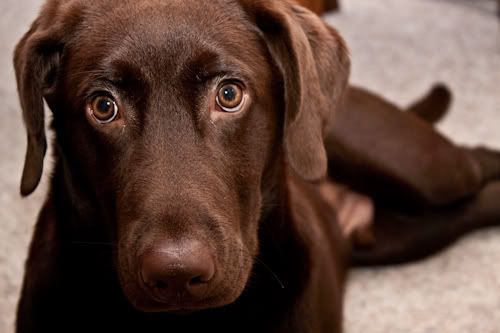 p.s. follow me on twitter! @OOmnivore